Increased Academic Efforts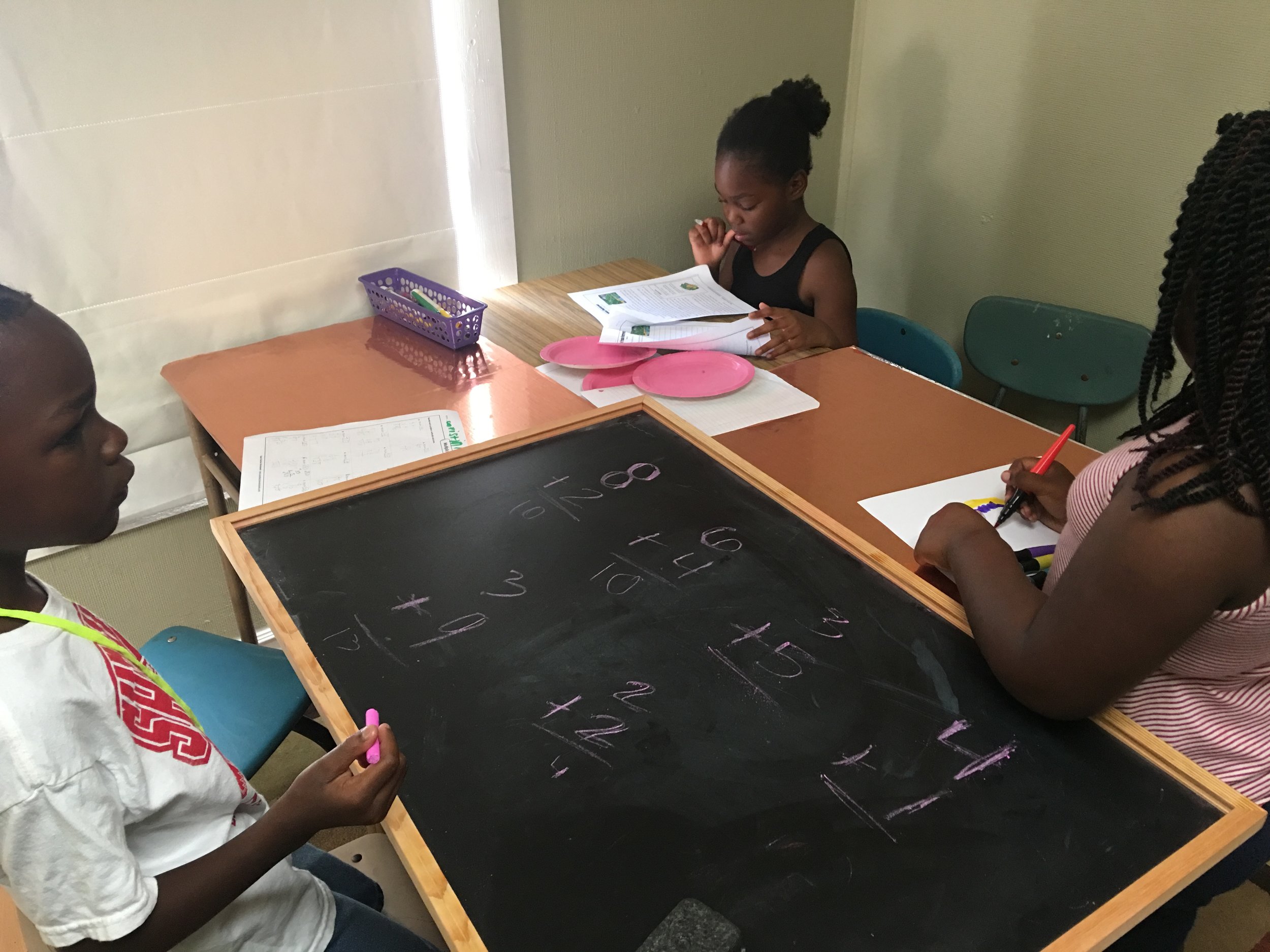 Our goal, values and leadership style is what sets us apart! We pay attention to the students relationships with other students. Here at Marvelous Minds we have a "caring school climate" and strive to help children with special needs here in Shreveport, LA.
Afterschool programs can play an important role in encouraging physical activity and good dietary habits. Participation in afterschool programs has been associated with positive health outcomes, including reduced obesity (Mahoney, J., Lord, H., & Carryl, 2005).
Working families and businesses also derive benefits from afterschool programs that ensure that youth have a safe place to go while parents are at work. Parents concerned about their children's afterschool care miss an average of eight days of work per year, and this decreased worker productivity costs businesses up to $300 billion annually (Brandeis University, Community, Families and Work Program, 2004 and Catalyst & Brandeis University, 2006).